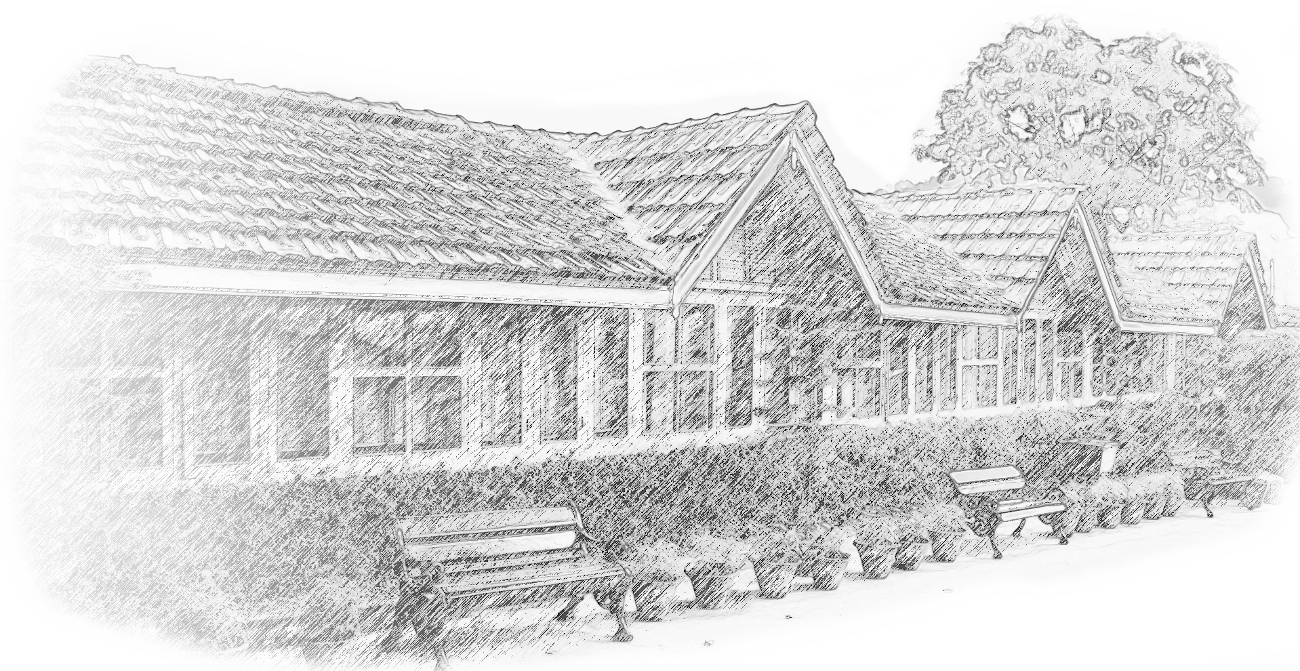 সেউজৰ পদচিহ্ন গ্ৰীণউডলৈ স্বাগতম  | 
Seujor Podosihna Greenwood Loi Swagatam.
Welcome to The Greenwood, the footprint of greenery.
The Greenwood Hotels and Resorts, a boutique hospitality brand that echoes the traits of an evergreen forest, humbly opens the gateway to the largely unexplored lands of the Seven Sisters of Northeast India, where natural wonders and vibrant traditions abound. Step in to experience the grandeur of this corner of the country in a setting that consciously blends luxury with nature.
 Amongst the mountains and lanes.
We are a family that stands behind our family and the people that make up the soul of our brand. Any contribution they make takes us a step towards serving our guests better. We strive to give them a sense of belonging and motivate them persistently to keep growing with us on our journey together.
Revel in the richness and elegance of The Greenwood properties across all our locations– the perfect destinations for guests to soak in world-class conscious luxury and comfort.
The Greenwood Hotel
Tezpur
The Greenwood Resort
Guwahati
The Greenwood Hotel
Guwahati
Staying at Greenwood
Dining and Bar
Events and Bookings
Spa and Wellness
Staying at Greenwood
World-class hospitality and luxurious ensuite amenities create a charming haven mirroring the warmth of your home away from home.
Dining and Bar
Events and Bookings
Spa and Wellness
Come and live out your best moments at the various concerts and live events that regularly grace our lawns and halls. From stand-up comics to bihu to DJs and rock concerts, we host them all!
Past Events
Live Now
Upcoming
Past Events
Live Now
Upcoming
Delivering conscious luxury
Elegant and modern designed properties that await your gracious presence to whisk you away to a whole world of luxury and rejuvenation across three locations that become the perfect destinations for guests to soak in world-class luxury and comfort.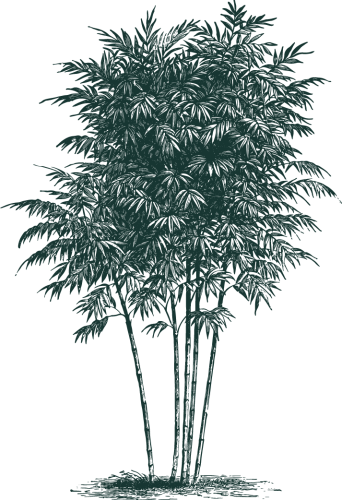 Come get a glimpse of a land that's strongly entrenched in its glorious history, diverse traditions and plentiful adventures.
We had a wonderful experience. It was an extremely convenient and comfortable stay. The food too was also very delicious. The staff members were also very cooperative and understanding. Fully satisfied.
Absolute Pleasure! The stay was very pleasant and the staff were absolutely professional and polite. I would recommend Greenwood to my friends and colleagues for a nice stay if one needs the feel of serenity and quietness within the city limits. I really appreciate Bishnu for the cordial hospitality he has shown us during our stay. And by the way, the food is awesome. Worth recommending!
The whole property was the best place to spend our weekend. The ambiance was awesome and the staffs are very helpful and cooperative. We had a great experience and hope to visit soon with our entire family.
Excellent stay! The whole property is a beautiful place to have your desired weekend gateway. The hotel service is very active and generous and the ambience is serene and perfect. Completely, loved the whole experience.
Very nice place , full of GREEN and away from city . We had organised dinner for the team and we had the very good experience and watching the IPL match was added advantage . Very rare to have these kind of Natural places in India