Assam is synonymous with unspoiled natural beauty, teeming wildlife, immaculate tea gardens and warm, beautiful people. It's a strategic location in the northeast of India, and it's accessibility from the rest of the country makes it the gateway to the northeastern states.
The Northeastern part of India, collectively called the Seven Sisters, opens up to the mainlanders through Assam, one of the sister states that's replete with pristine natural surroundings and vibrant cultures -all of which still remain largely undiscovered.
Known widely as the home to the mighty river Brahmaputra (the only male river in the country) and verdant valleys draped in tea plantations, Assam gives you a glimpse of a land that's strongly entrenched in its glorious history, diverse traditions and plentiful adventures.
Head to the lush hills of Meghalaya, a treasure trove of adventures and breathtaking vistas.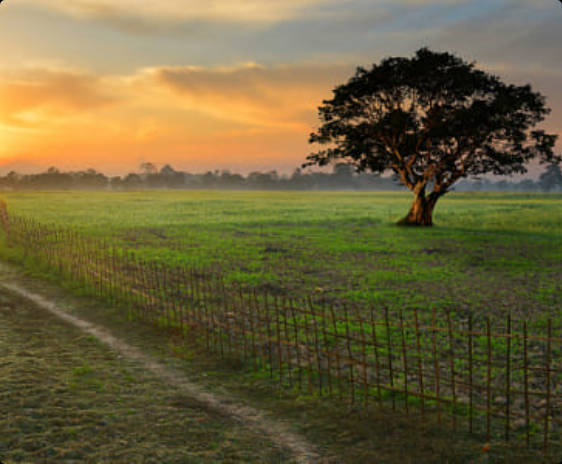 Rural Assam's Scenic Beauty
natural hotspots that magnetize history and nature lovers alike.
Boat on the pristine waters of Dipor Bill or Chandubi Lake near Guwahati
thrill yourself with myriad adventures
Guwahati, Tezpur, and Majuli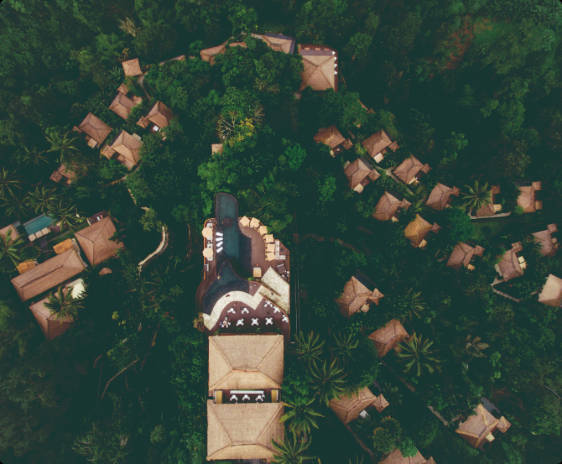 A Mix of Religion and Ethincity
Historic temples and cultural sites in Guwahati Tezpur, and Majuli.
Check out the festivities and tribal celebrations to get a glimpse of Assam's social culture.
Wildlife at Assam's National Parks
Witness the world-famous one-horned rhinos and a plethora of flora and fauna at Kaziranga, Nameri and other nature preserves.