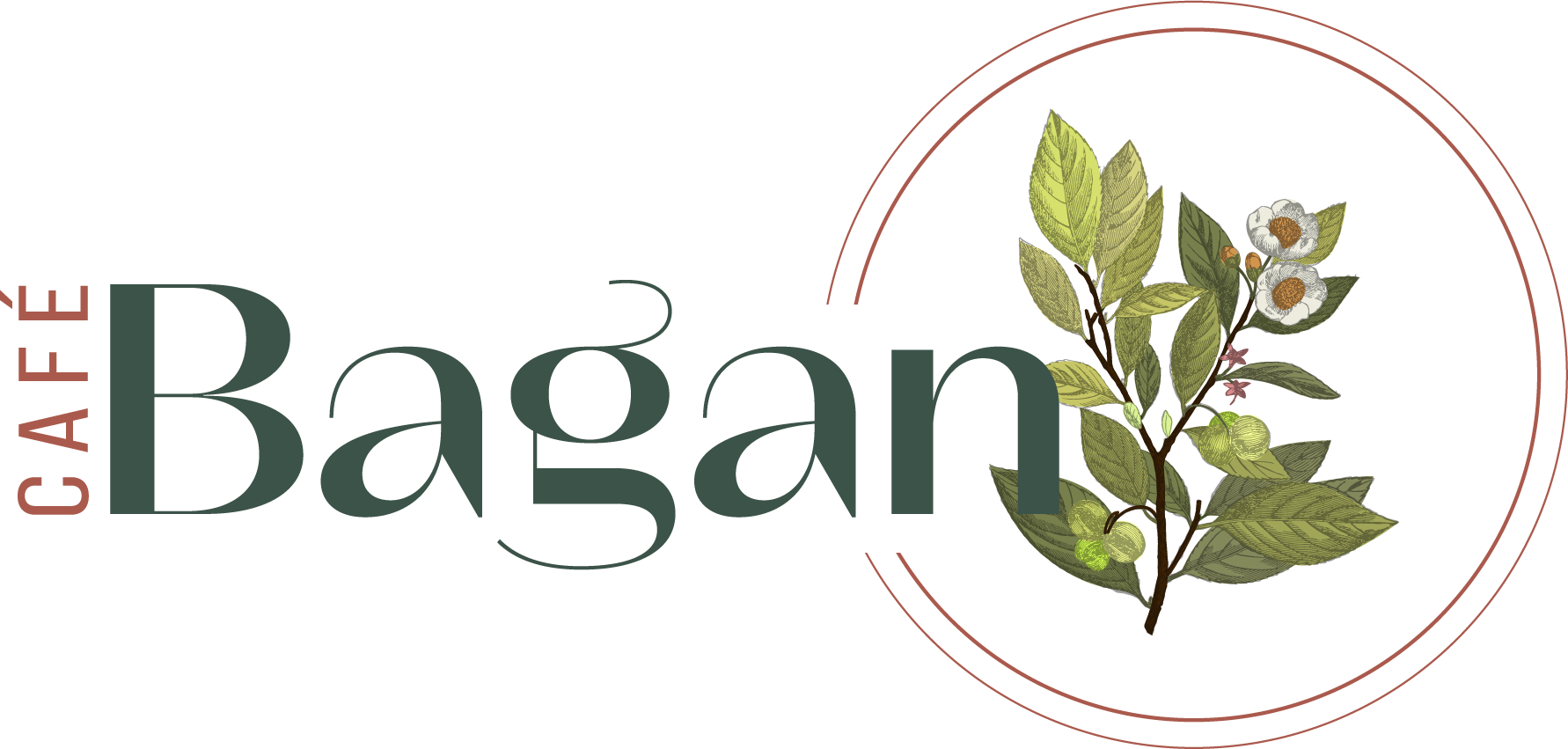 open your heart and mind and get your happy hormones flowing!
Our Food
With an entirely unique approach that is progressive and creative yet innovative, our food focuses on reimagining European & Meditteranian using seasonal ingredients and showcasing them in a contemporary way. Our cuisine is best described as the blend of relaxation with taste of modern gastronomy.

Our Drinks
A great place to chill out at The Bagan, has a unique selection of reimagined classic hot beverages with firm Indian roots. The mocktail program pays tribute to the untold stories of Assam and each edition of the Bagan menu takes on a unique design to bring the story to life.
"There is no love sincerer
than the love of food."